Super Formula has come to ARL! Come race in the car leading a revival of high-performance single-seater racing on iRacing in our new championship, featuring 11 rounds, one-shot qualifying and multiple race formats!
The SF23 has filled the chasm of active high-performance single-seaters on iRacing since it's introduction at the start of September. Astounding straight-line speed and cornering ability but simultaneous simplicity has propelled it to the top of many drivers' favourite vehicles to drive.
Our league seeks to offer something different to the official series. Every round of the season will feature one-shot qualifying. During a 20 minute qualifying, drivers will go out in groups in reverse championship order, needing to find space and deliver on their one attempt. Whilst most competitors will look to ensure they deliver a reasonable time, those willing to risk their position by pushing the limits stand to profit.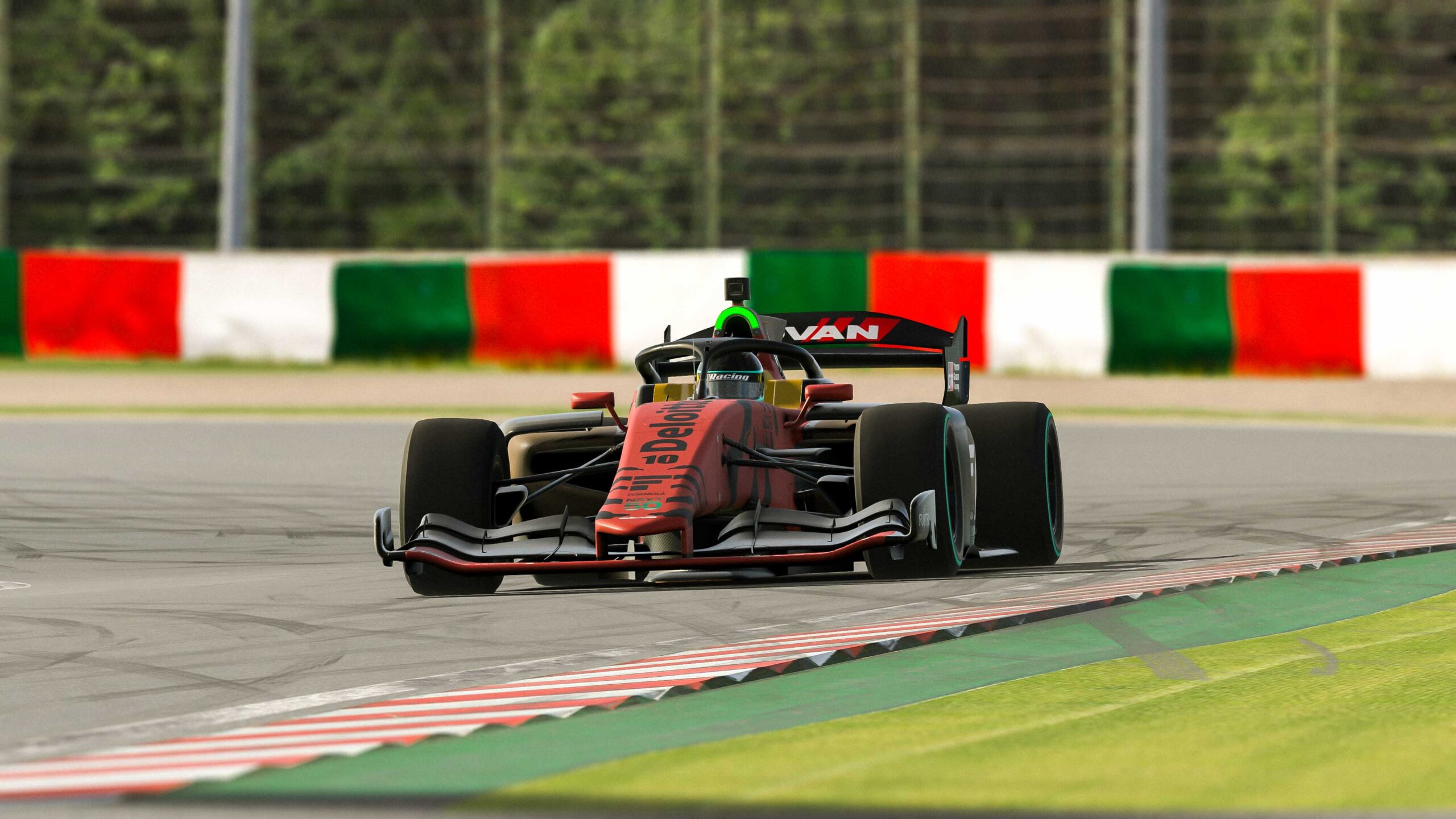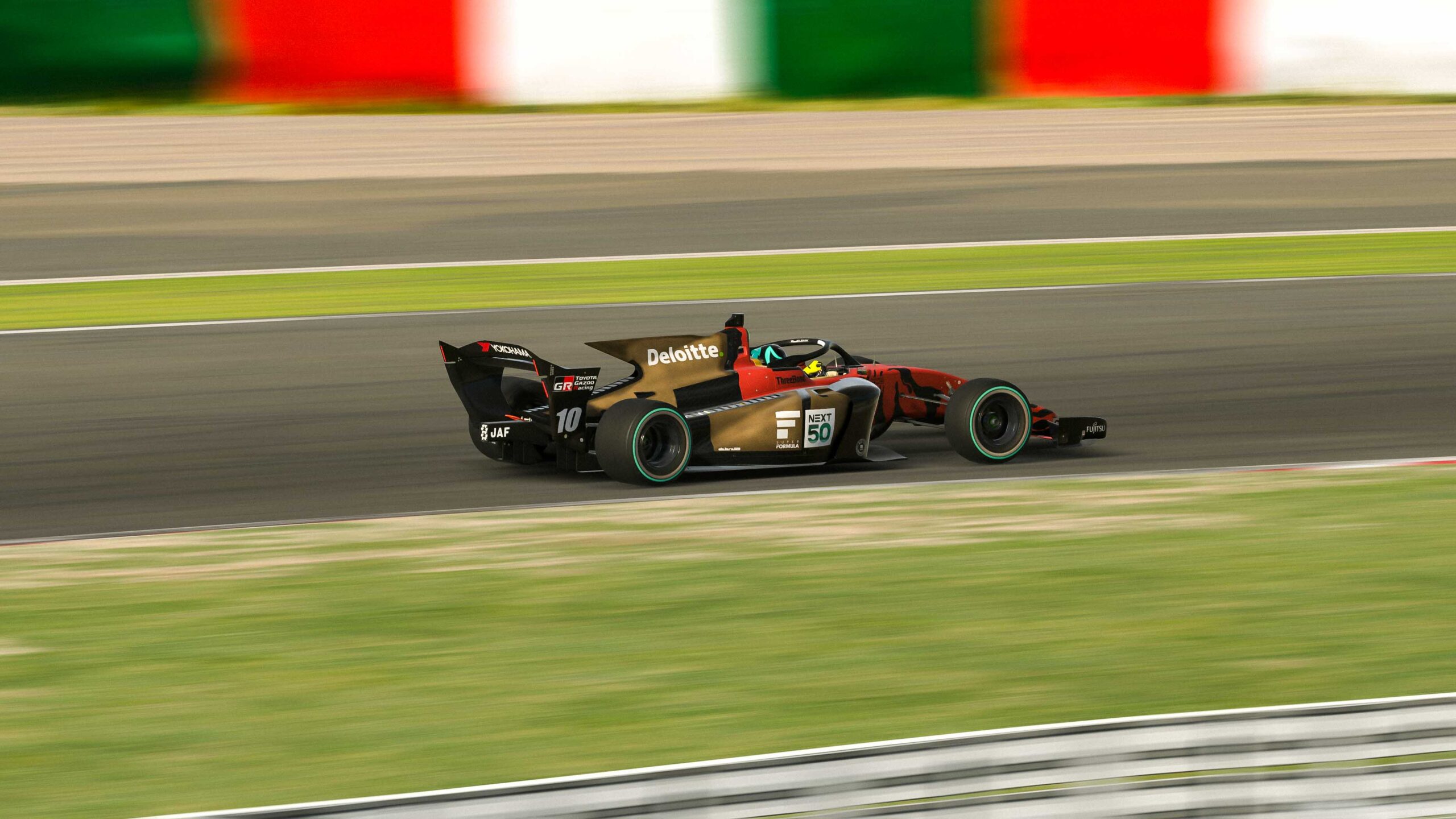 8 rounds feature a 200km length race (around 50% longer than the open setup official series), which should last approximately 60 minutes, although will vary from circuit to circuit. The other 3 match the IRL series at 250km in length, extending the race length to around 70 minutes. A pitstop for tyres is mandatory, adding an extra level of strategy for competitors compared to the official series, making this series the most faithful to real life Super Formula championship on iRacing.
Being an ARA series, the calendar follows the Formula B – Super Formula official series, reducing the practice required for drivers. Fortunately iRacing have selected a superb line-up, visiting many world favourites but also multiple IRL Super Formula venues. A one-month ARA bronze or half price ARA silver subscription can be redeemed by all participants, assisting drivers who are still getting up to speed in this new car by providing setups and track guides to find their max performance.
All the action this season is broadcast by Apex Racing TV. Their superb SDK Gaming overlay, 3d track maps and expert commentators will present what could become one of the most entertaining series to watch on iRacing.
Register for the series by using the links below!