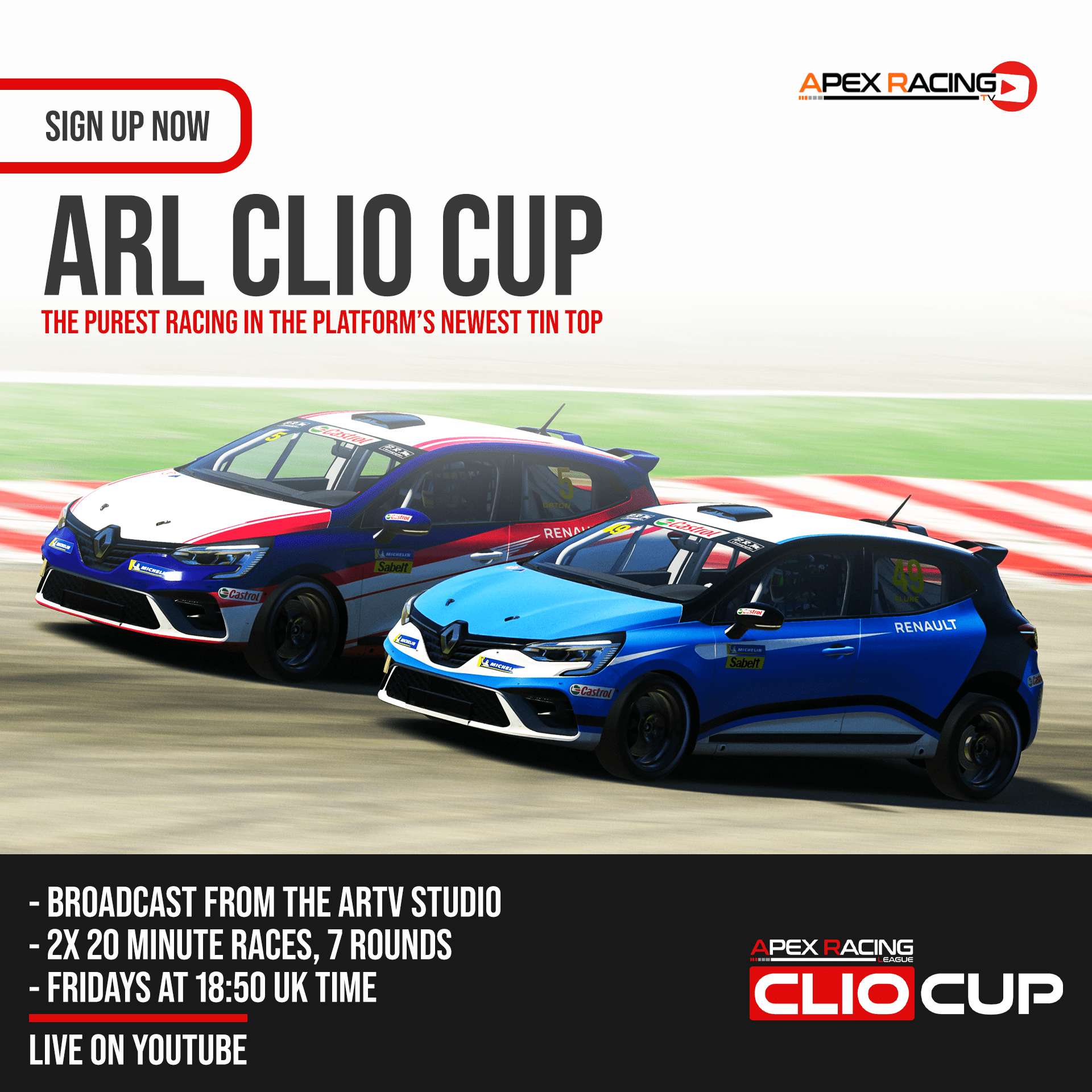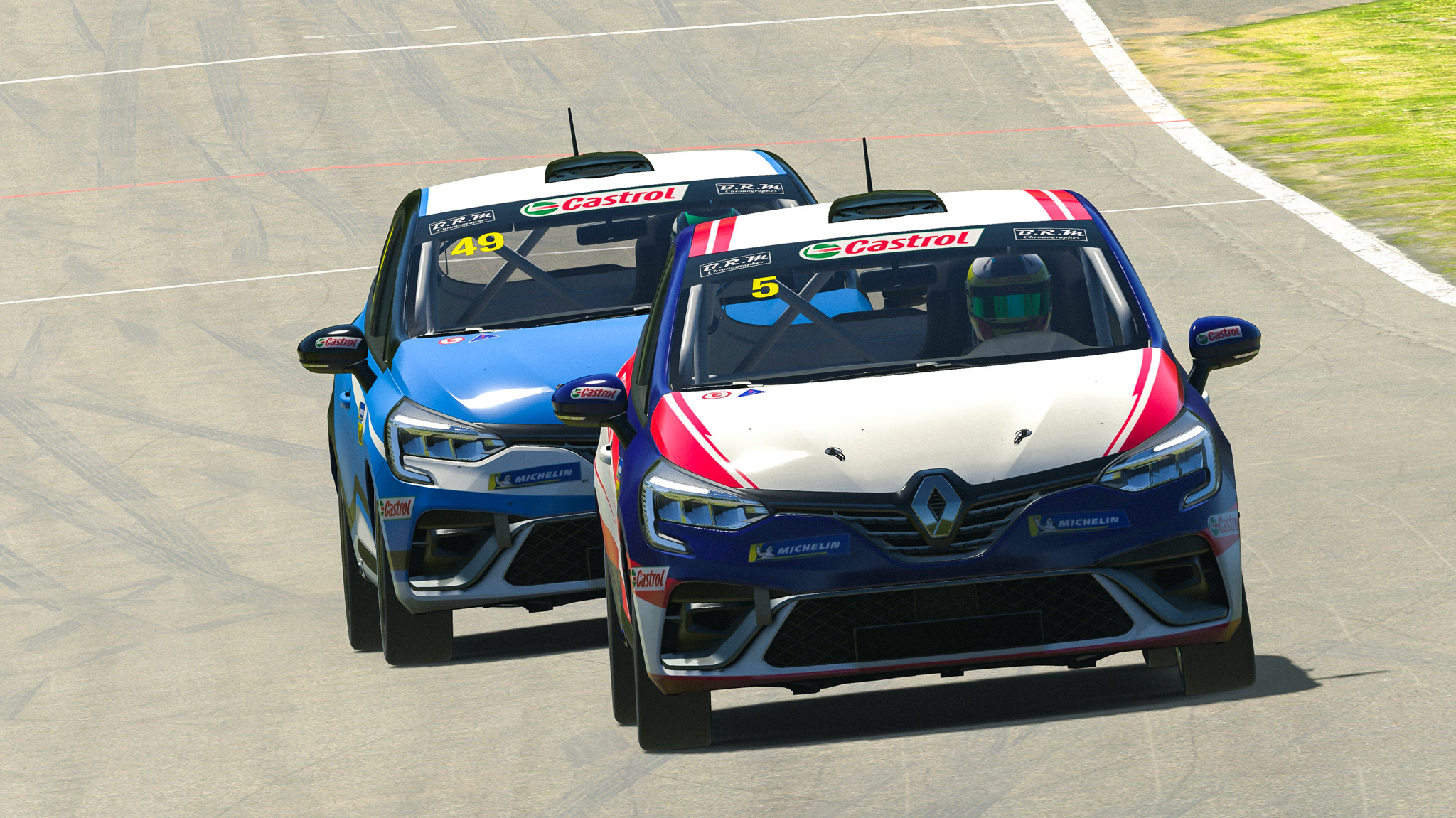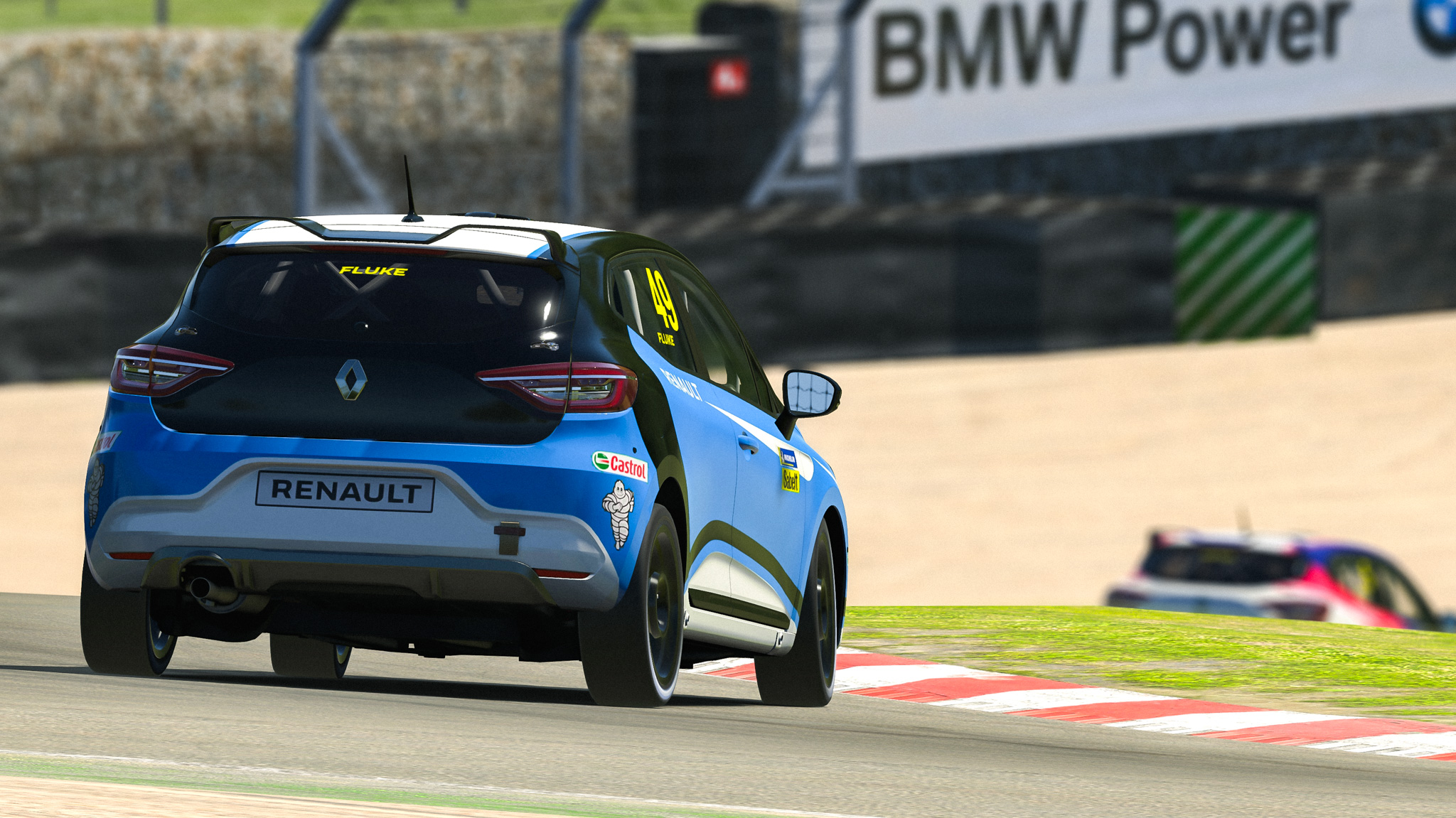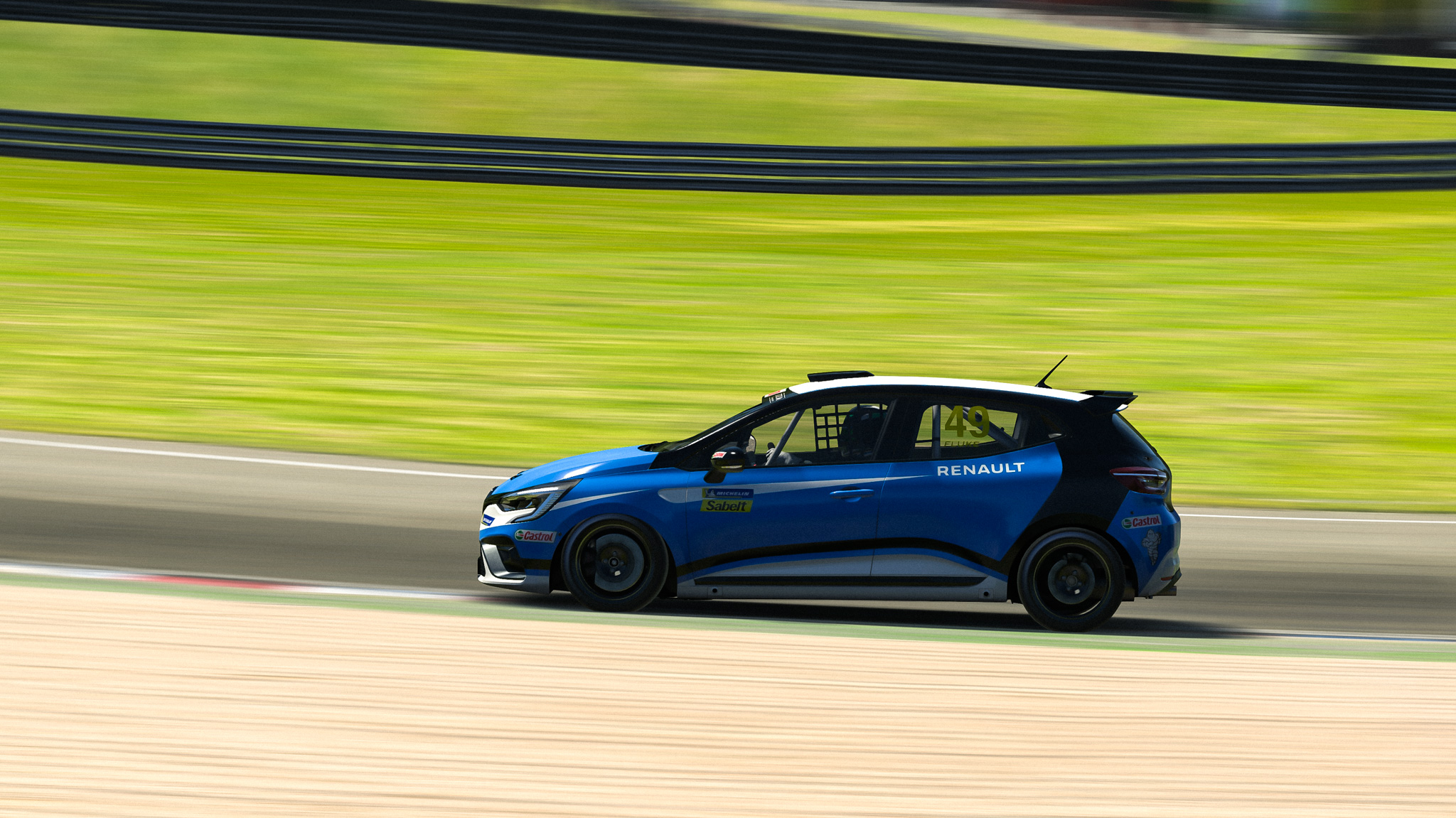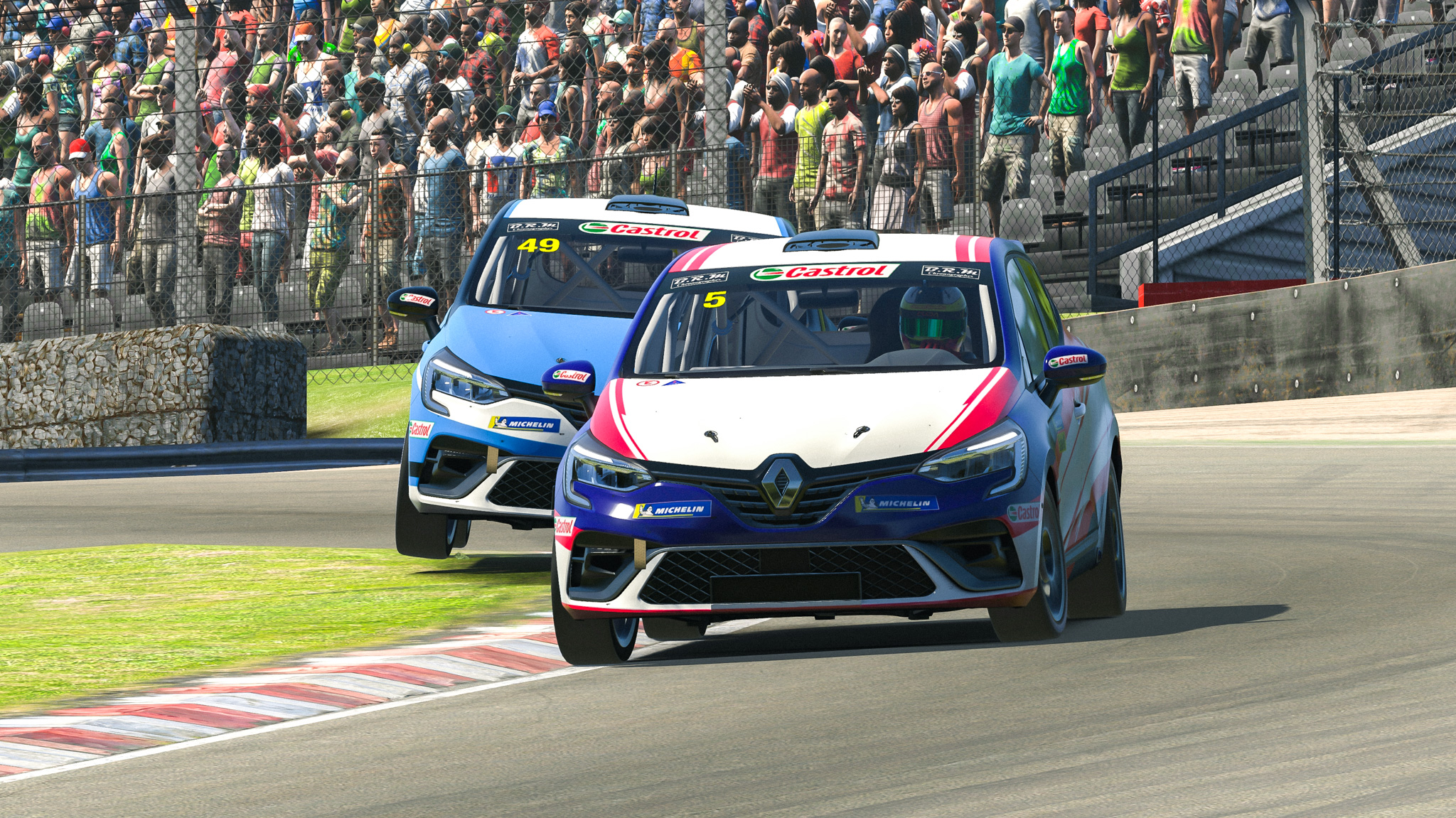 ARL Clio Cup – Full Season
£21.00 Ex-VAT
The ARL Clio Cup is a 7 round series running iRacing's Renault Clio. All iRacers with a D road license or above are eligible to race. Races start at 19:00 UK Time (19:00 GMT for round 1, 18:00 GMT for rounds 2 to 7) on Fridays from the 24th of March. Each meeting consists of two 20 minute races, the second of which features a reverse grid. There are over £1100 worth of prizes available to the top drivers in each of the 3 driver championships along with the overall teams champion.
To enter the league please fill out the questions at the bottom of this page and purchase your entry
Please note the final 3 rounds (£9.00 + VAT) of this product are non-refundable.
Please find the series rules here:
Join the league discord here:
Q & A
There are no questions yet