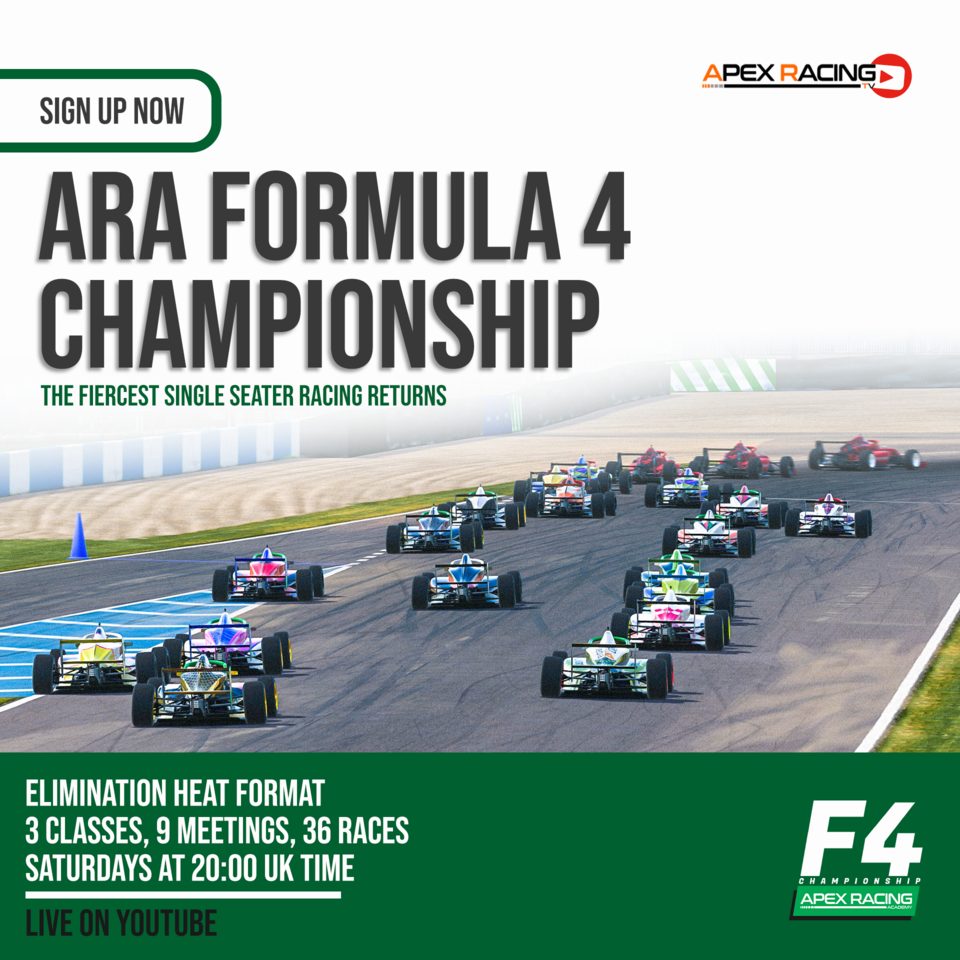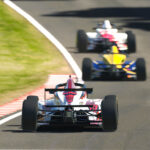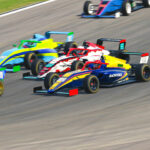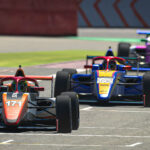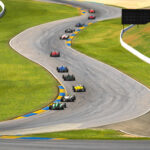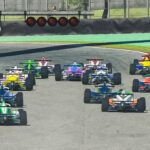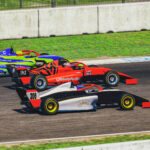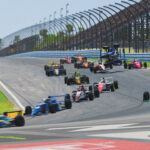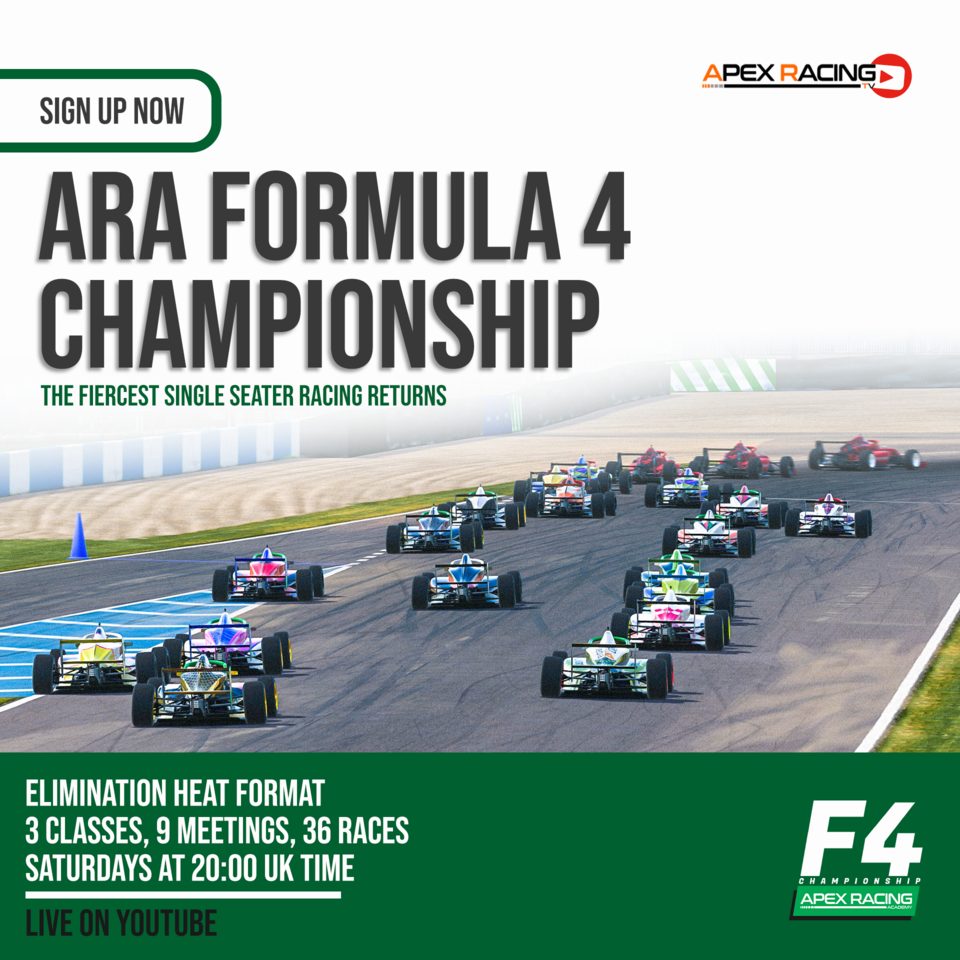 ARA Formula 4 Championship – Final 6 Rounds
£18.00 Ex-VAT
If a driver pulls out of the championship within a week of round 1 or during the season they will be refunded their entry fee minus their £9.00 deposit
The Apex Racing Academy F4 Championship features 9 rounds, running the Formula iR-04 in each. Races start at 20:10 UK time every Saturday. This is an open setup series with optional Apex Racing Academy setups being supplied by the Apex Racing Academy coach and reigning ROKiT British F4 Esports Champion, Luke McKeown.
A coupon code is available in Discord for the Apex Racing Academy. You have the choice of either 1 month Bronze access for free (will give you access to 1 car) or half price Silver access (giving you access to 25+ cars). Using our Setup Sync App, setups will automatically be synced to your iRacing folder the Sunday before the next race. By joining the Apex Racing Academy Discord server you will have direct access to the coaches for Q+A and with enough demand we will organise group coaching sessions!
Please find the current series rules here:
Join the league discord here:
Only logged in customers who have purchased this product may leave a review.
Q & A
There are no questions yet